Boston South Station Information
Your Guide To Boston Transportation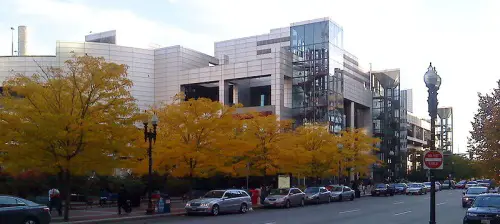 The two Amtrak Northeast Corridor trains to Boston originate and terminate at South Station. It is also the departure point for daily train service to Chicago via the Lake Shore Limited.
In terms of bus lines, both Greyhound and PeterPan Bus Lines run out of the South Station Bus Terminal.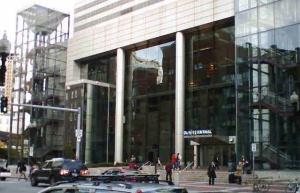 If you're taking public transportation, the Red Line on the T goes right to South Station. In addition, the Silver Line (which is an express bus run by the MBTA) can take you between South Station and the airport.
There are also plenty of food options in the train terminal food court (not always as many options for seating, but at least you won't go hungry!).
South Station is close to Boston's financial and theater districts, as well as to Chinatown and several major tourist attractions.
The station is connected to the Boston Postal Annex post office, which has almost 24-hour service. To get to the post office from South Station, go toward Track 13 for the passageway to Fort Point Station. There is a free, 15-minute parking lot for the Postal Annex, but the wait in the post office can be long (bring something to keep you occupied). Important – grab a number as soon as you get in line.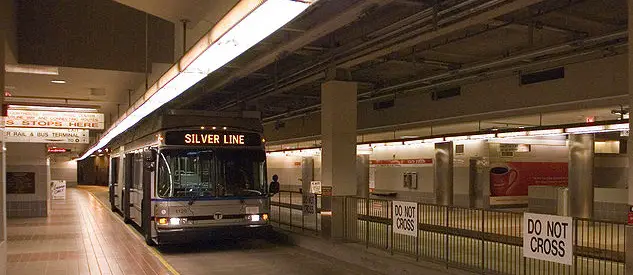 Boston South Station Logistics
South Station Boston
2 South Station
Summer Street & Atlantic Avenue
Boston, MA 02110
Visit these pages for more vacation ideas: