Fung Wah Bus, Boston New York Bus
We are reader-supported (thank you)! When you buy through links on our site, we may earn an affiliate commission.
Despite the less than stellar PR the Chinatown bus lines have been known to receive, I happen to have a soft-spot for them for two reasons:
They were a particularly useful (and cost-effective) mode of transportation for me during the late '90s.
A very close friend of mine met her now-husband on a Fung Wah bus on Valentine's Day several years ago (they were both heading home to see their mothers 🙂 ).
==> Taking a Chinatown bus and want to grab some Dim Sum? Here are our favorite spots (in and out of Chinatown).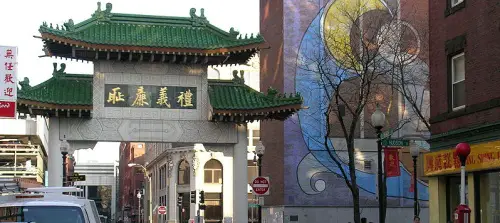 The concept of the Chinatown bus started with the Fung Wah China bus company in 1997. They provided hourly service between Boston's Chinatown and New York's Chinatown at a great price.
These (as well as several other low-fare, no-frill bus companies that have popped up since then) are especially popular with the younger crowd and those on a budget.
Unfortunately, the Fung Wah bus company went out of business in 2015, but there are still plenty of options available for those traveling on a budget (more info below)!
The buses usually run nonstop between departure and terminus cities. In general, passengers wait in line outdoors to board, as there are typically no formal stations.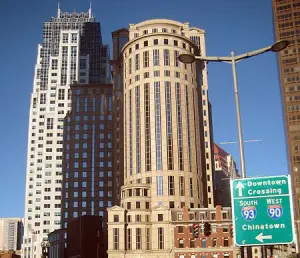 However, since 2004, the Boston-New York bus lines, as well as all other regularly scheduled intercity bus services, have been required to run in and out of South Station on the Boston end.
These days, there are a multitude of other budget bus companies (some of which run along the East Coast from the Washington, D.C. area, to New York City). Lucky Star is another Boston-New York specific line.
Megabus and FlixBus (formerly Bolt Bus which was started by Greyhound to compete with Chinatown buses) are considered more upscale options.
If you have to be somewhere on time, bear in mind that there may be waits to board and/or buses may leave later than expected. The ride between New York and Boston is approximately four to five hours, depending on traffic.
There is a bathroom and food break, but it's brief, so consider bringing your own snack, just in case. And make sure to reboard on time, as I've seen people left behind on various bus companies before!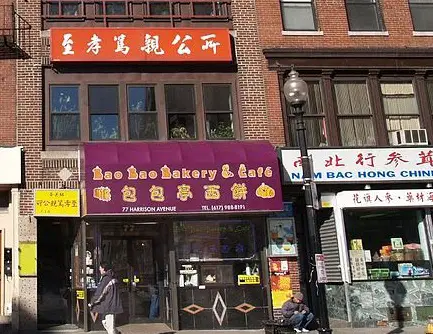 As I alluded to above, don't expect luxury. There is a bathroom on the bus from Boston to NYC, but, remember, these are budget bus lines (i.e., you may want to sit at least a few rows away from the rear of the bus.)
It's good to know that accidents over the years have led to stricter regulation of Chinatown buses.
So based on all my experience described above you can examine fung wah bus schedule chinatown bus schedule and take your best bus from Boston to NYC!
How to do Boston for less:
Check Out Our Other Valuable Resources: