Fenway Park, Boston Common & Boston Airport Accommodation
To help shortcut your Boston lodging search, we've separated our accommodation info into a few distinct categories (see links below). We have also listed "Kid Friendly Hotels" and "Pet Friendly Hotels" at the bottom of this page.
We will always be updating our Guide to Boston Lodging, so come back regularly to find out what more we have learned.
Or, if you have any recommendations (or warnings) we'd love to hear about them. Please use the form below to share your review. Thanks!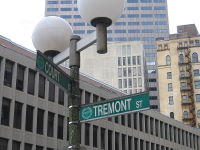 Kid Friendly Boston Hotels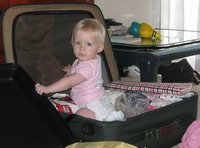 Pet Friendly Hotels in Boston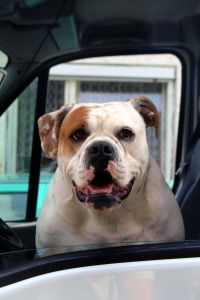 Check out more helpful pages about Boston: