Boston Dining Restaurants
Favorite Boston Restaurant Picks
We are reader-supported (thank you)! When you buy through links on our site, we may earn an affiliate commission.
If your family is anything like ours, Boston dining will be a very important topic in planning your vacation!
Whether you're looking for a great coffee shop or the best restaurants in your area, we think we can help out.
We've collected all of our family and friends' favorite restaurants and cafes to give you a wonderful Boston dining experience.
Check out our Restaurants in Boston page for our favorite restaurants and cafes in some of the more touristy areas, namely Boston's Back Bay, Beacon Hill, Downtown, Faneuil Hall & South End.
Or, if you're going to be in the North End (the Little Italy of Boston), check out our top picks for Boston Italian restaurants.
And, soon we'll be adding Boston dining links to several other areas including out into "the burbs".
If you're going to be in Boston in August or March, you might be lucky enough to be here for Boston Restaurant Week. This is definitely worth checking out (or even making a special trip for!).
Finally, we'd love to hear if you find a gem or two of your own, or if you simply have a great Boston dining story. You can share it all below (as well as read other people's experiences).
Happy Eating!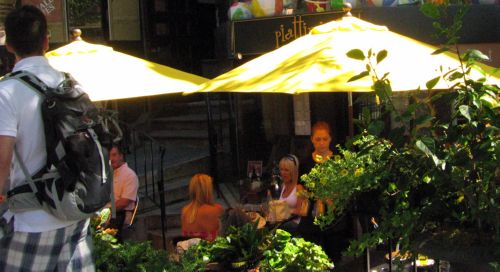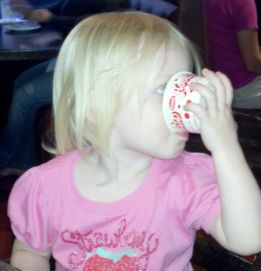 Best of Boston Restaurants
If you're looking for the best of the best in the Greater Boston Area, we've got you covered. Check out these mouth-watering articles: