We are reader-supported (thank you)! When you buy through links on our site, we may earn an affiliate commission.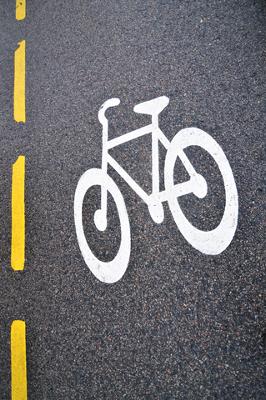 Question from Gloria:
Is Boston a bike friendly city, as we would like to take our bikes along with us to see the sights?
Answer from Boston Mama
Hi Gloria,
Thanks so much for your question.
In short, yes, Boston is a very bike friendly city. In fact, Boston was deemed a "Silver-award level bicycle-friendly community" from the League Of American Bicyclists.
There are beautiful bike paths along the Charles River, and the city even closes one of our main roads, Memorial Drive in Cambridge, on Sundays throughout the summer. Click here for more information on the street closure.
In addition, many of our city roads have bike lanes.
As further indication of the popularity of biking here in Boston, we now have Hubway, which is a quickly growing bike rental system. They have loads of useful information on riding in Boston on their site as well at https://www.bluebikes.com/explore-metro-boston.
Finally, if you find you need a bike shop for repairs or advice, our pick from personal experience is Landry's Bikes (landrys.com) on Commonwealth Ave.
Have a wonderful time on your vacation, Gloria!
Cheers,
Deborah
If you had a great biking day and want to taste overseas cuisine, visit our top list of Dim Sum, Thai and Pho restaurants in Boston!
And if you haven't decided which Boston hotel to stay in, visit our special page with a detailed overview of hotels near the Logan Airport.

Check out other great Boston Things To Do!
Learn more about Boston, it's history and attractions here:
Visit our pages about shopping and leisure in Massachusetts:
Or, head to our Boston Tourism homepage to start planning your time in Beantown!