We are reader-supported (thank you)! When you buy through links on our site, we may earn an affiliate commission.
The Boston Tourism Blog is my mini-journal about Sightseeing in Boston. It…
lets you know when new content is added to Boston Tourism Made Easy, like info on our new favorite Boston restaurant or kids activity.
keeps you up-to-date with other postings or news about Boston (like the newest unique offerings at Boston's fabulous museums.)
points out some of our favorite past Boston adventures that you might otherwise miss.
To subscribe to my Boston blog (no e-mail address necessary), RIGHT-click on the orange RSS button located at the bottom of our menu bar. Then, copy-and-paste the URL of this site's RSS feed into your RSS reader. OR…
Or click on the Google, My Yahoo!, My MSN, or Bloglines button if you keep a personalized home page there. Follow their instructions.
If you are not sure what RSS and blogging are all about, click on the "?" next where it says "Subscribe to this Site".
Once you start, you will be amazed at how RSS brings your world to you. Enjoy!
The Boston Freedom Trail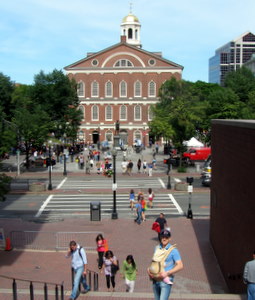 Everything you need to know to prepare yourself for walking Boston's famous Freedom Trail. They don't call Boston
Boston Walking Tours – Boston History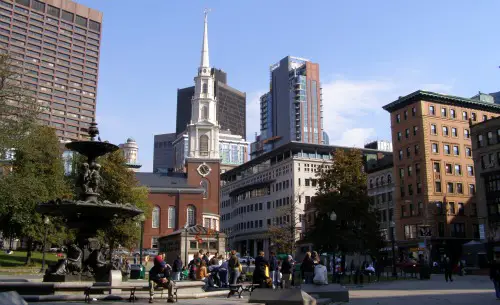 Boston Walking Tours: Information on all aspects of Boston tourism – Boston attractions, museums, and accommodation, plus our family and friends' guide to great eating in Boston.
Boston Tours: TV and Movie Sites
Boston Tours: TV and Movie Sites When I signed up for a Boston TV & Movie Sites Bus Tour, I figured they'd show me the bar from the hit TV series Cheers,
Boston Chocolate Tour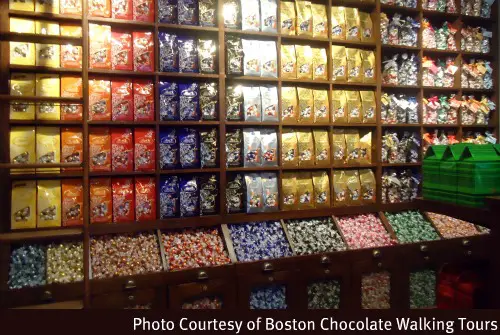 Boston Chocolate Tour: Information and tips on planning your Boston vacation. Learn about Boston's attractions, activities, and favorite Boston tours.
Boston Trolley Tour – Sightseeing and Attractions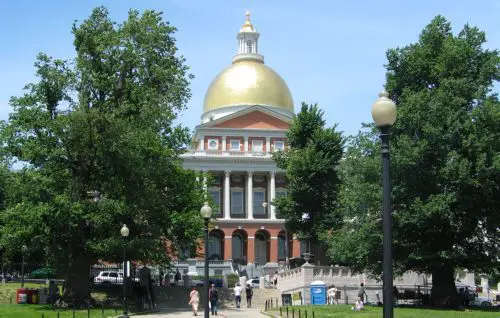 Boston Trolley Tour: All you need to know about things to do in Boston. Find the perfect Boston museums and attractions for you and your family.
Continue reading "Boston Trolley Tour – Sightseeing and Attractions"
The Harvard Museums – Everything You Need for Your Visit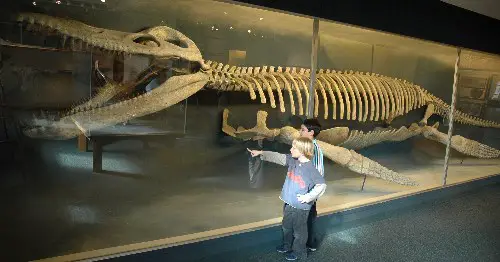 Want to see a knife sheath with porcupine quills? An inhaler from a historically significant surgery? Over 3,000 lifelike glass flowers. These and more at the world-renowned Harvard Museums!
Continue reading "The Harvard Museums – Everything You Need for Your Visit"
Things To Do In Boston:
Biking in Boston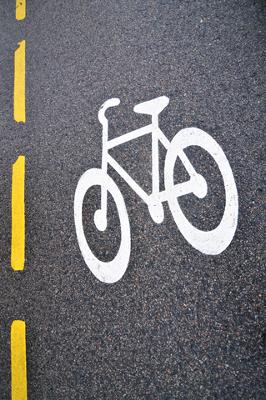 Question from Gloria:Is Boston a bike friendly city, as we would like to take our bikes along with us to see the sights? Answer from Boston MamaHi Gloria,