We are reader-supported (thank you)! When you buy through links on our site, we may earn an affiliate commission.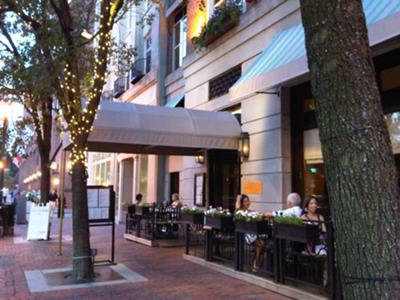 You're in luck if you like to eat in nice restaurants and happen to be in Boston in early March or late August. Those are the times when Restaurant Week Boston falls.
It should actually be called Restaurant WeekS, as the event lasts for almost two weeks each time. It runs from Sunday to Friday of each week, but many restaurants also provide their Restaurant Week menu on Saturdays.
The way it works is that many restaurants, including some of the most exclusive, participate in offering a three-course prix fixe (set price) dinner at a reasonable cost. The courses are generally an appetizer, main course, and dessert. Drinks are not included. Some restaurants also offer a two or three-course prix fixe lunch.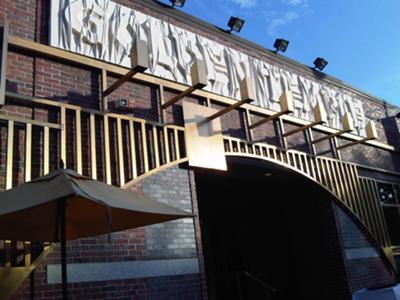 There are fewer selections on Restaurant Week menus than on the regular menus, but generally there are enough options to find something you'll enjoy.
Desserts tend to be especially inviting, and you have no choice but to indulge in one given it comes with your meal!
FYI, regular menus are also available.
It's important to make reservations in advance, as the restaurants fill up quickly during Boston Restaurant Week. You can either phone for a reservation or check online using Open Table.
Click here for a list of participating restaurants, dates, locations, and menus.
The co-founders of Restaurant Week Boston are the Greater Boston Convention & Visitors Bureau and American Express. American Express Card users may be eligible to receive a small gift card, as well as have a portion of their bill go towards a local charity.
Visiting Boston's restaurant week? See our compilation of great places to eat traditional Chinese food!
More Great Resources About Eating in Boston
Check Out Other Valuable Pages: