Do You Have An Interesting Boston Travel Story? Do Tell!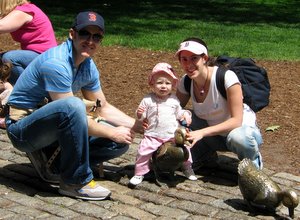 We have loads of fun sharing our Boston stories and tips with you, but now we'd love to hear from you!
We'd love to hear your favorite or funniest experiences, your most interesting information on Boston, your top Boston travel tips… anything about Boston that you'd love to share.
If you have any recommendations that we haven't mentioned or heard of, we'd love to try them. And, no doubt, others who visit this site will thank you, too!
Your Boston Travel Stories And Tips
Click on the links below to read other visitors' stories.