We are reader-supported (thank you)! When you buy through links on our site, we may earn an affiliate commission.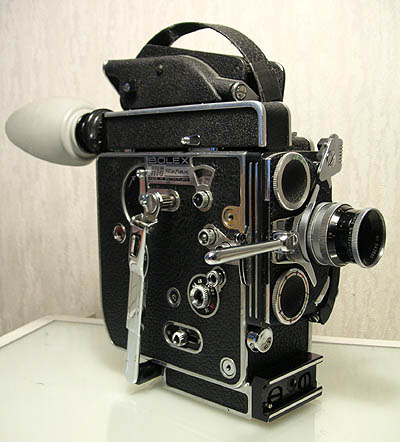 Started in 1984, the Boston Film Festival has premiered a number of important films including "Kiss Kiss Bang Bang" and "The US vs. John Lennon."
Every year, a variety of Academy Award winning-or-nominated Hollywood actors and directors are in attendance – I so wish I had been there the year George Clooney showed up to present an award!
The festival shows feature length films and documentaries, as well as shorts. Awards are presented in several categories.
You may even get the opportunity to interact with some of the leading lights of the movie world!
For more information on this year's Boston Film Festival, click here.
See more Boston Events reviews!
Have you had an inspiring day at the Boston Film Festival and want to taste some new and unusual cuisine? See our lists of restaurants Dim Sum, Thai and Indian food in Boston!
Return to Boston Tourism Made Easy homepage.