Boston Marathon, Head of the Charles, Beanpot

We are reader-supported (thank you)! When you buy through links on our site, we may earn an affiliate commission.
Given our passion for sports, it's no surprise that there are several long-standing and world-renowned Boston sporting events.
And, as new sports events are created, Boston is often one of the preferred locations for hosting them. So it's always worth having a look at what's on during your Boston vacation.
For instance, on January 1st, 2010, Fenway Park hosted the third ever Winter Classic. First played in 2008, the Winter Classic is one of very few outdoor hockey games put on by the NHL. It was a great way to start the new decade in Boston – especially because the Bruins won :)!
Now, if golf is your love, and you enjoy a bit of celebrity spotting, you might want to check out the annual Sports Museum Celebrity Golf Classic. In my books, participation is quite pricey, but it benefits the non-profit Sports Museum and sounds like a fabulous day!
Just below, I've got links to information on Boston's most famous regular sporting events – most of which are annual. Working a Boston trip or vacation around them can be well worthwhile!
Famous Boston Sporting Events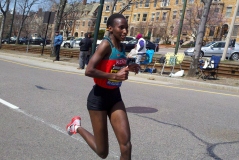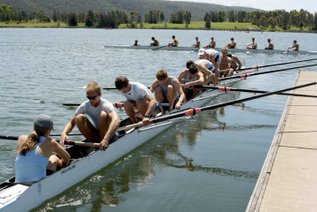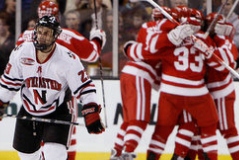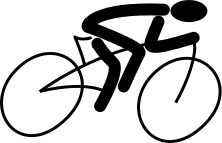 The Boston Marathon
The world's oldest annual marathon. The energy in Boston is amazing on Marathon Monday (but be ready for a pretty squished T ride if you're heading into the city)!
Head of the Charles
The largest two-day rowing event in the world. Rain, snow or shine, this is a quintessential Boston experience.
Beanpot Hockey Tournament
College hockey at it's finest – or, at least, it's fiercest! Which of Boston's Beanpot college teams will win bragging rights this year??
Boston-Montreal-Boston
While it's not an annual event, this 750 mile biking tour certainly deserves mention. Just the thought of it will exhaust most of us, but if you're a hard-core cyclist, you're likely to find it fabulously enticing.
More pages that might be of interest to you…