Boston Day Trips - The Berkshires
Berkshires Vacation, Tanglewood and Great Barrington
We are reader-supported (thank you)! When you buy through links on our site, we may earn an affiliate commission.
Just before I get into the latest and greatest of Boston day trips at The Berkshires… If you're looking for something a little closer to Boston itself, our first Boston Day Trips page will be able to help you out.


But, if you're game for a bit more of a drive, and a variety of phenomenal music options, this is your page!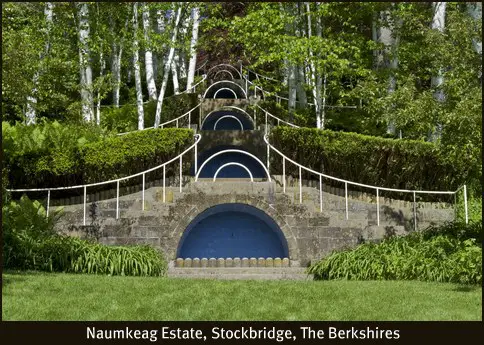 I've focused here on Tanglewood, summer home of the Boston Symphony Orchestra and the area's most famous attraction, and on Great Barrington, a lovely town with a rural feel that is somewhat further out but still within easy driving distance of Tanglewood.


Traffic Tip: Be sure to allow extra time when traveling between the various towns in The Berkshires to avoid being late for Tanglewood or other concerts, theaters, and restaurant reservations. There can be a fair amount of traffic during the summer season.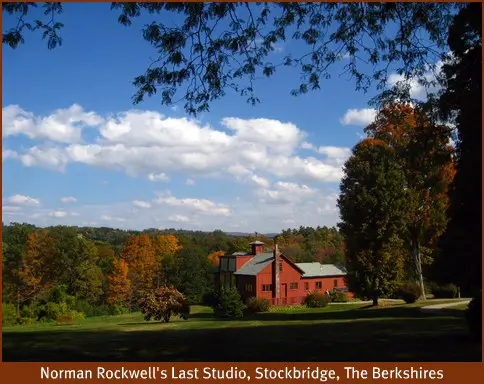 Tanglewood, MA
Note: This section on the Tanglewood Music Festival was kindly submitted by my mom who has been a regular at Tanglewood since I was a kid.


The Tanglewood Music Festival, referred to simply as Tanglewood, is the real Boston day trip of The Berkshires.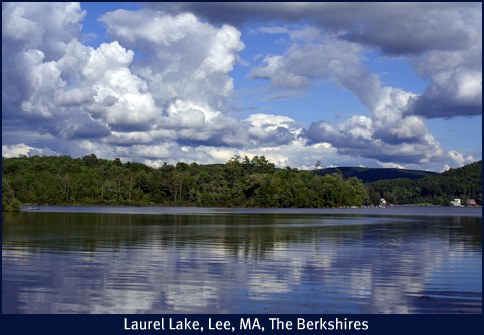 The Tanglewood festival is by far the most popular and best known of the cultural attractions in the Berkshires. It takes place on the grounds of the Tanglewood estate, the summer home of the Boston Symphony Orchestra, which is located about a mile from the center of Lenox. Tanglewood is nestled on a few hundred acres of lush, green meadow with gorgeous views from certain spots out over the Stockbridge Bowl, a huge "pond" surrounded by the Berkshire Hills.
For ease of reading, I've divided our Berkshires vacation section into several parts.
Or learn more Tanglewood Music Festival tips and logistics as well as info on visiting Great Barrington, MA.