We are reader-supported (thank you)! When you buy through links on our site, we may earn an affiliate commission.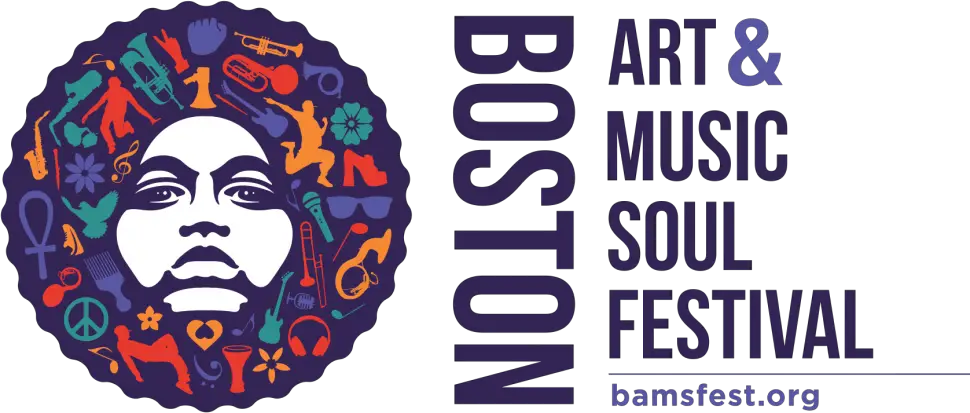 Want to go to a seriously big block party?

Get yourself to Columbus Avenue between Burke Street and Massachusetts Avenue for the Berklee Beantown Outdoor Jazz Festival.

First put on in 2000, this Boston Jazz Festival has continued to grow until it now has well over 50,000 attendees.

The event takes place over six blocks in Boston's trendy South End. There's plenty of food, plenty of activities for children, and, best of all, plenty of FREE amazing music on three stages.

Students and faculty from the renowned Berklee College of Music perform in the festival along with jazz greats such as Herbie Hancock, Donald Harrison and Geri Allen. In addition to the jazz, you'll be able to savor a variety of Latin, blues, and groove acts.

Join in with the crowd and experience Boston's diversity at its most vibrant.

The Beantown jazz festival also includes ticketed performances on the Friday and Sunday evenings surrounding the Saturday Boston Jazz Festival. These shows are held at the Berklee Performance Center, 136 Massachusetts Avenue, Boston MA 02115. Tickets can be purchased in advance.

For more info on this year's Boston Jazz Festival, click here.

See more Boston Events reviews!

Return to Boston Tourism Made Easy homepage.